The Best Wall-to-Wall Carpet
It makes no difference whether you choose carpet flooring for your office or your home. 
A wall-to-wall carpet is ideal for any situation. Even your first encounter with a space is with the floor. During the first interaction, the flooring usually gets all the attention, and a floor is also your first piece of interior decor. As a result, you switch to other interior products depending on the floor and wall decor. Before choosing the colour, design, and fabric for your wall-to-wall carpet, be sure to make an informed decision. As the name implies, Best Carpet Dubai is the supplier of all kinds of carpets for your flooring and provides carpet installation services at a budget price.

Wall-to-wall carpet, also referred to as fitted carpet flooring, is a type of carpet used to cover an entire area of flooring from every corner or even a single place, giving a smooth, seamless look to the room. There are many perks to using carpet on hard surfaces and alternative floors, such as refined smoothness and comfort, improved durability, acoustic appeal, thermal insulating qualities, and increased efficiency.
Why use wall-to-wall carpet on a large floor?
Wall-to-wall carpets are primarily designed to attach to rough main flooring but are commonly used above an underfelt and secured with glue or bolts. Its name as "wall-to-wall carpeting" comes from how it's made: in long, wide rolls of carpet. Wall-to-wall carpets, often considered the high-end choice, are best suited for large floor areas.
 Pros of using the wall to wall carpet for your floor
Conceal floor flaws
Provide Warmth in Winter
Reduce the risk of Injuries for Kids and the Elderly
Noise Reduction tool
Smooth flooring with Fashion Statement
Trap dust and mites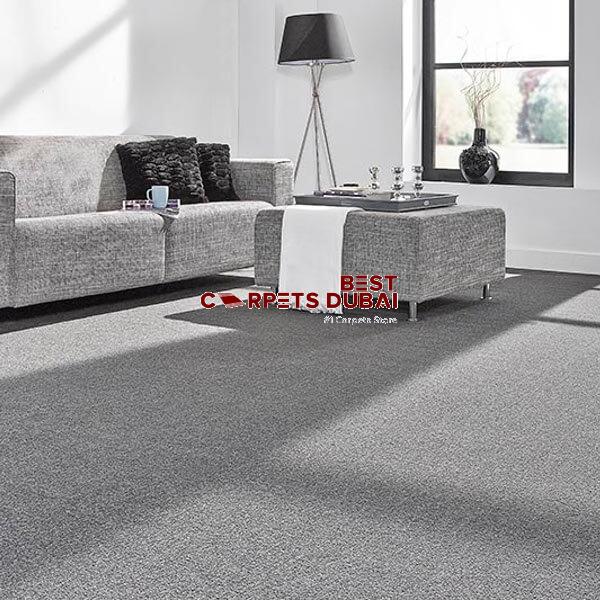 Most flooring, such as hardwood and ceramics, cost more than carpets as well as they can be replaced at any time you like. Carpets come with many benefits. A carpet can hide defects in flooring and give it a perfect finish and give old and barren floors a fresh new look that matches the style of your overall décor. Carpets are great insulators. In winters, it protects your feet from harsh cold flooring and maintains the warmth in the room with its thickness. This carpet thickness also reduces work as a noise-canceling tool and provides a sense of peace in a room. Carpeting is the best choice for households but also preferable at other places. Wall-to-wall carpets are the best option for all these benefits at any place.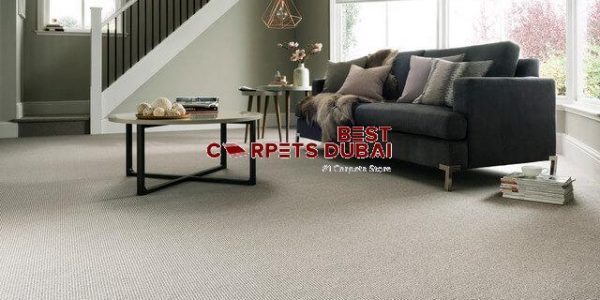 Why choose Best Carpet Dubai?
Wall-to-wall carpeting enhances the place's interior, giving a seamless and smooth flooring with added benefits of smooth surface, thermal insulation, and premium decor. Are you looking for carpeting for your space? Then best carpet Dubai can offer you premium quality carpets at affordable prices. We never let down our customers with product quality and durability. To know more about our product and services, reach out to our team for queries. Go through our website to check our other products and services.