Hand Tufted Rugs: Affordable, Durable, and Eco-Friendly
Rugs and carpets are known to be ornaments of the room. Rugs give a room the quality and exquisiteness that is always required. Choosing the right and suitable type of rug for the room is a perplexing task. Hand-made rugs are always a premium choice for people over machine-made ones. 
A hand-tufted rug is a choice to purchase a handcrafted rug that is less expensive but still attractive. For the most delicate designs and hand-tufted rugs, 'Best Carpet Dubai' is among the top suppliers and manufacturers of carpets and rugs. With a collection of over a hundred patterns and designs, choose the best fit for your place.
Hand-tufted rugs are hand-made rugs made manually using a particular drill machine. A hand-tufted rug can feature any design you can get from a hand made or hand-knotted rug, including bright, geometrical, floral, paisley, or striped patterns at a reasonable price. Hand-tufted carpets are manufactured with a tufting gun tool rather than on a weaving machine, and a tufting gun is used to carve additional designs into the rug. Natural fibers are extensively used in hand-tufted rugs. Depending on the material and quality, they are commonly made of wool and can last up to twenty years with proper care and maintenance.
Making Process: Tufted rugs are manufactured with a special hand-held drill gun for tufting. A hand-tufted rug is created by piercing wool threads into a canvas spread on a frame using the equipment—drill punch strands of yarn into the canvas with the design traced on it with a tufting tool. It is glued with a fringe at the back to complete the rug-making process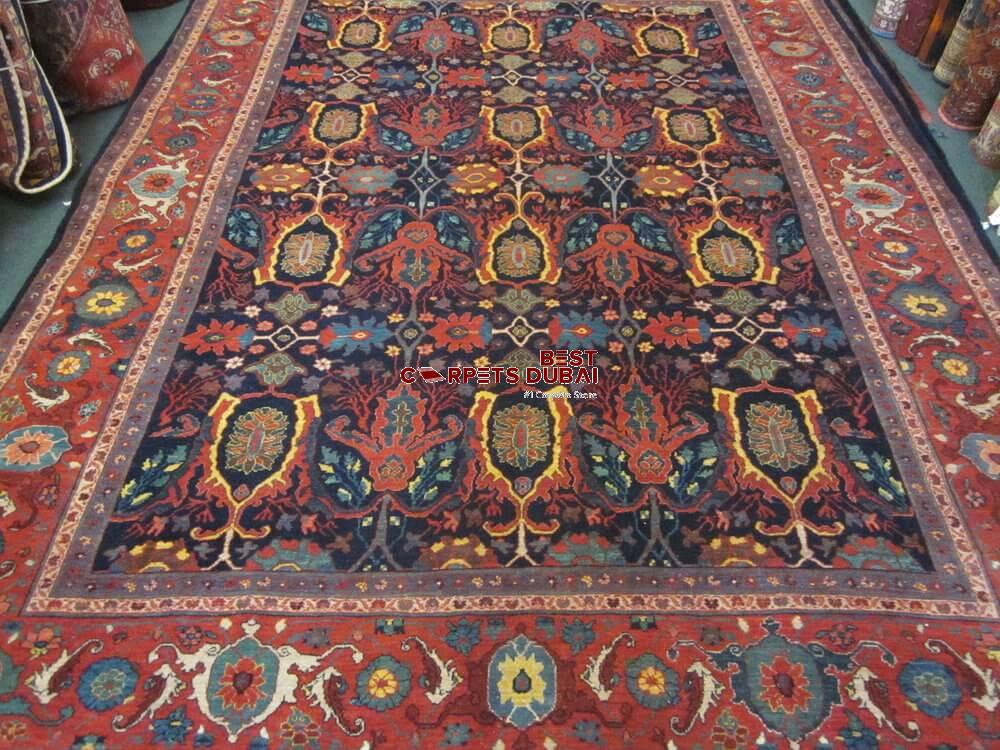 Hand Tufted Rugs- Advantage
The hand-tufted making process is less labor-intensive and time-consuming than other hand-knotted rugs, and it requires minimal craftsmanship training. Hand-Tufted Rugs have a handcrafted appearance, but they are much less expensive because of the making process by tufting guns. For instance, a decent quality seven and nine-inch hand-knotted rug might take a year to complete, depending on the quality, whereas a hand-tufted rug of the same size could take a day. They're thicker and coarser in feel. When you squeeze the front and back of the rug, both sides have a fair amount of compressive resistance. These can be changed faster anytime you want within a budget range.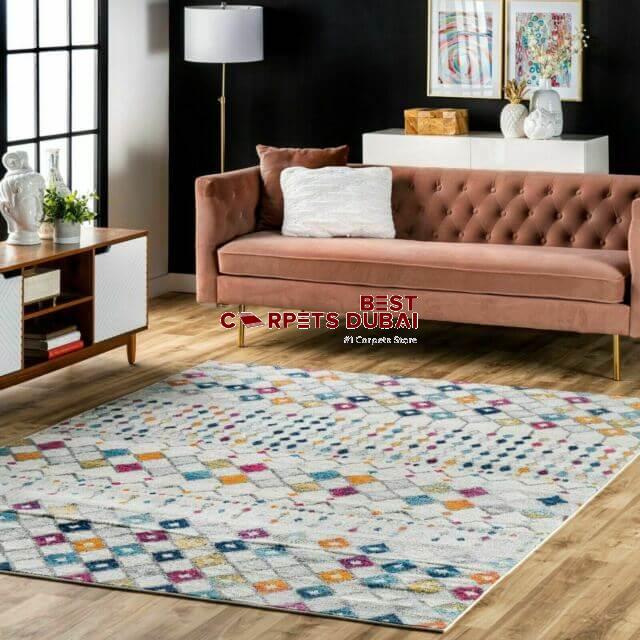 Why choose hand-tufted rugs by Best Carpets Dubai?
Rugs are a core part of any room's interior to give it an aesthetically pleasing and luxurious appearance. Our rug materials are chosen with standard procedures to make them an excellent piece that lasts a long time in your home. You are at the right place if you are confused about where to get the finest quality hand-tufted rugs within your budget.
Best Carpet Dubai can offer high-quality carpets at an affordable price. We never cut corners when it comes to product quality, and our brand provides value that is hard to beat. To learn more about products and services, see the rest of our website or contact us. If you have any queries, please get in touch with our team.