The Best Rug – Patchwork Rug
Patchwork can be found on many products, such as quilts, clothing, and rugs. Patchwork has been around for a long time, and the design style is still popular today. It's a method of combining multiple various design ideas into one cohesive whole. A patchwork rug is a great complement to any home's interior design. Best Carpets Dubai has a wide range of high-quality patchwork carpets, but first, you must know more about them
How do you make a patchwork rug?
Varied patchwork rugs are made using somewhat different methods and materials, but the underlying procedure is the same. Patches are affixed to a backing, which can be either new or recycled from existing rugs or carpets.
The backdrop is frequently fashioned from a second piece of matting with the colour removed. Patchwork carpets, as a result, offer a high level of durability. In a busy household, this might be a significant benefit. Hand stitching is frequently used in the connection procedure, with patches being labeled to ensure that they are fastened to the backing in the correct location. The end product is a stunning rug that incorporates a variety of colours and patterns into a cohesive whole.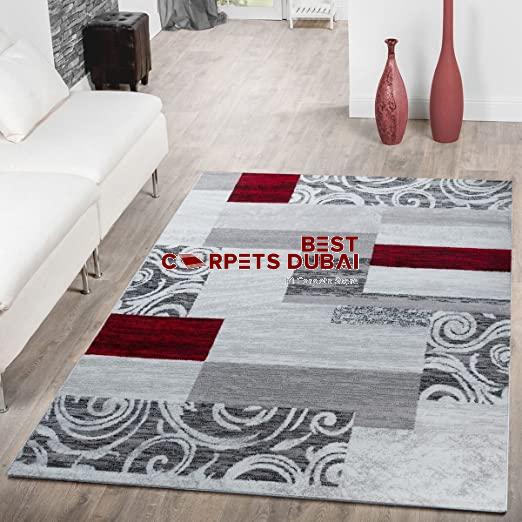 Patchwork rugs make a statement!
When it comes to floor coverings with personality, nothing beats a patchwork rug. Patches for the floor can be extracted from decades-old floor coverings. The patches aid in the blending of the past and present.

Patchwork rugs can have a variety of various elements that make them a conversation starter in any home. A patchwork rug can be used to add warmth and interest to a hardwood or stone floor. On cold winter evenings, the rug is a nice spot to curl up in front of the fire. You can also add a dash of colour by layering a patchwork rug on top of a plain carpet.

Patchwork rugs have traditionally been a fantastic way to recycle old carpets by simply stitching flat woven and hand-knotted rug pieces onto a sturdy cotton backing. Patchwork carpets are now very popular and come in a wide range of colours, styles, and designs, captivating the eye and brightening up the entire room.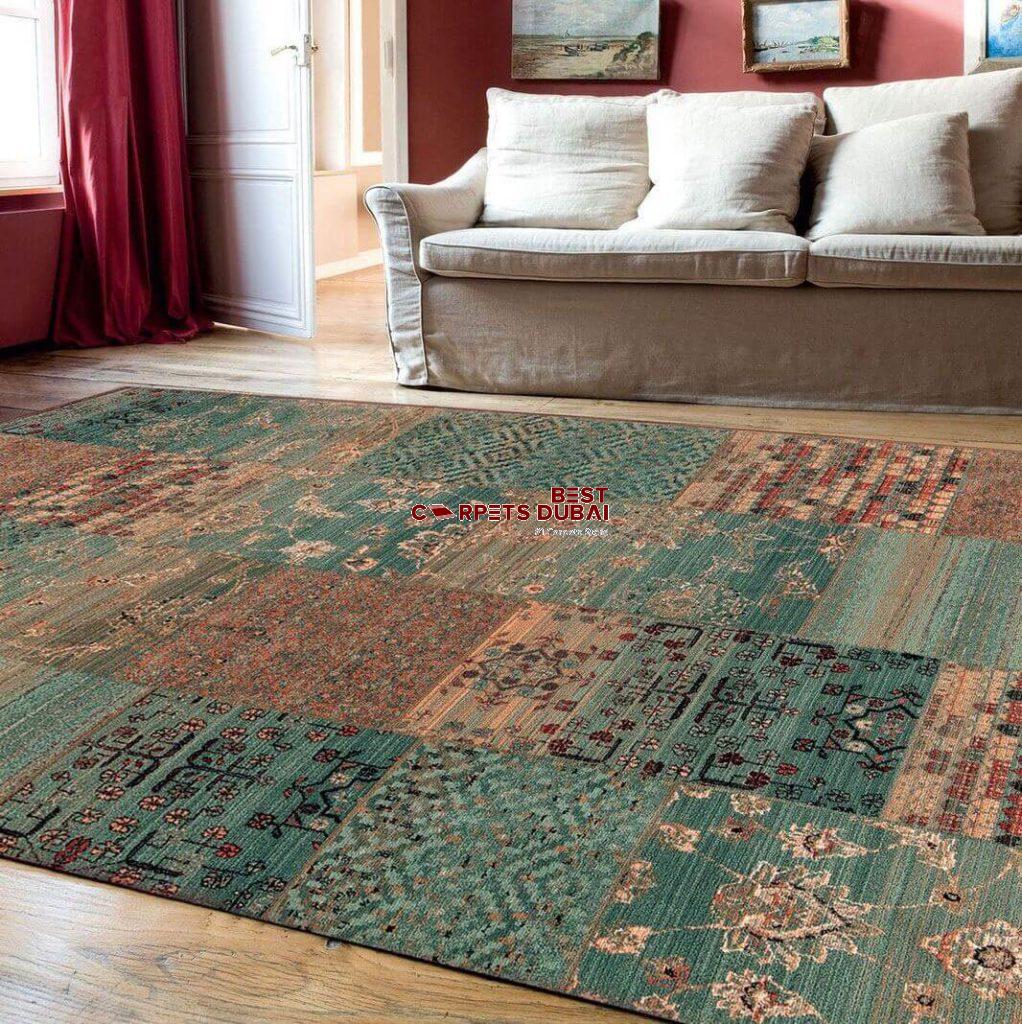 By combining the greatest features of several other rugs, you may get the benefits of high-quality vintage rugs while also creating something unique and attractive. These rugs have become more popular as a prominent element in living rooms and bedrooms due to their homey character and patchwork effect.

A patchwork carpet on the floor is the most sophisticated way to portray the mix & blend stream where you reside. Each piece does not have to match; instead, enjoy putting together a collection of items that reflect your personal style and the environment in which you live.
Why Choose Us? 
Each of our patchwork rugs is a one-of-a-kind piece of utilitarian art. Our products are made with passion and attention to detail. The vivid design with floral and geometric prints will appeal to you. Our rugs are extremely long-lasting. They'll be useful for a long time. And you'll be able to appreciate their beauty for a long time. These rugs are quite adaptable and can be used in a variety of settings. The love that has gone into these rugs is palpable. You will receive excellent carpets from us, and you will not be dissatisfied!