A rug is a piece of woven cloth that covers a certain region of the floor. Rugs are frequently chosen as a floor covering because of their appearance and feel, but did you know that they can also improve your home's indoor air quality and extend the life of your carpet? Rugs are an essential component of our home décor, particularly in homes with a lot of hard flooring.
Best Carpets Dubai offers a lot of premium quality rugs for you, but first, it is important to understand why rugs are so important for your home! 
Why Should You Install Rugs in Your Home? 
Rugs in a lighter tone will help to balance the richness and airiness of this type of flooring. Off-whites are used in classic patterned rugs like this one for lightness and to hide dirt. Rugs provide a lot of versatility, which is a big plus. You can move them around the room, to various rooms, and even transport them! They're ideal if you prefer to switch up your decor frequently, as they allow you to do so according to the season or according to your choice. 
If you want to provide a new look to your flooring but don't have a lot of money to spend, consider simply putting rugs on the floors in some sections. Rugs come with a plethora of advantages.
Add Life To a Dark Space:

Dark hardwood or laminate floors are a popular choice for contemporary homes since they are both attractive and practical. They can, however, rob a lot of light from some rooms, particularly corridors without windows.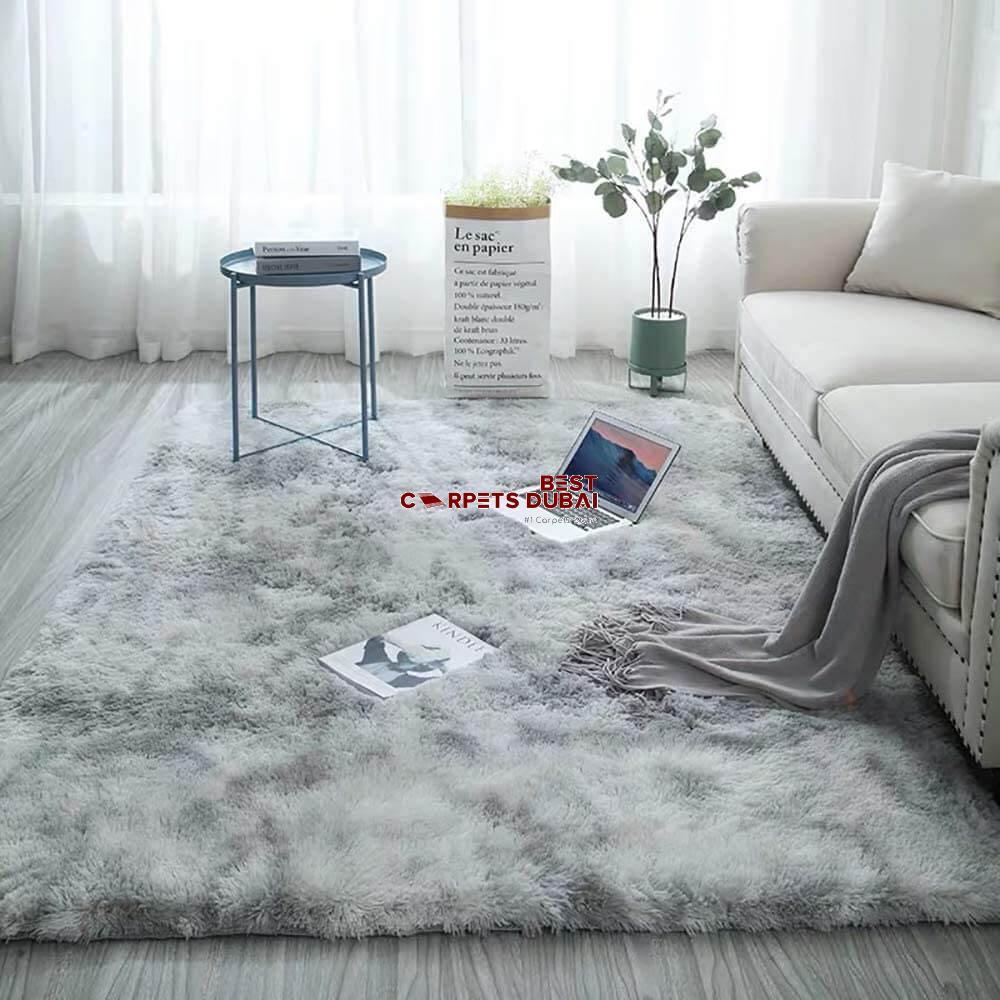 Change The Color Scheme:

Rugs are a quick and easy method to provide a soft, lush surface to your floor. Rugs may transform a space in a variety of ways. They can be used to divide a space into distinct regions, establish a theme, be repositioned or removed entirely, and be swapped out for other rugs on the spur of the moment.

Improve Your Interior Design: Rugs are frequently considered as an addition to one's home decor. Given that carpets come in practically every color, style, material, and shape imaginable, this is understandable.
Improve Safety:

Do you get worried every time your adorable little one stumbles while learning to walk? A rug may provide the ideal landing cushion, safeguarding delicate heads, knees, and hands during this crucial stage of their lives.
Rugs are great for cushioning our steps, preventing slips and falls, and lowering damage when we do fall. It gives security for the entire family, but especially for toddlers and the elderly.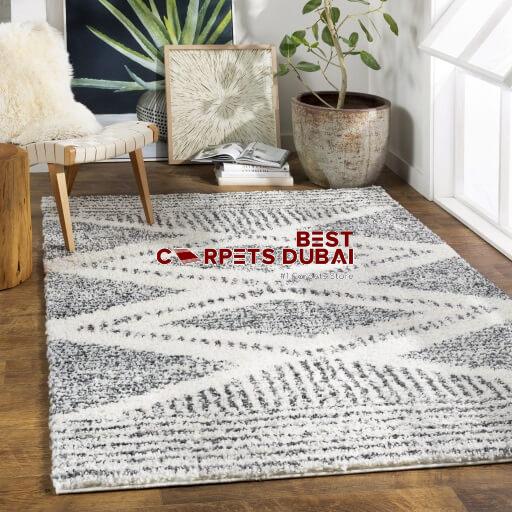 Important Tip For Choosing The Right Rug For You 
When picking a rug, consider if you want a low, medium, or high pile. Low-pile rugs are more durable than high-pile rugs, and they're also easier to vacuum and clean. They're also less expensive than rugs with a heavy pile. Longer pile rugs are softer and plusher underfoot, and they may help make a space feel cozier and more inviting.
Why Choose Best Carpets Dubai? 
Offering only the greatest in authentic and art-level antique rugs has been our specialization since we opened our doors, and it has been both demanding and exhilarating. We specialize in works with the most enthralling artistry and the widest range of décor compatibility. Our goal has always been to deliver carpets to our customers that have a magical effect on their homes and bring them deep satisfaction on a regular basis. These are sound art investments that frequently turn into cherished family heirlooms.