Area Rugs to Refresh Your Home
An area rug is a carpet usually significantly smaller than the room's proportions. Area rugs exist in various sizes, as opposed to wall-to-wall carpeting, which covers the entire space. Some area rugs are geometric (rectangular or circular), while others are irregular and organic in appearance. Best Carpets Dubai offers a wide range of area rugs to meet your requirements, but first, learn more about them.
Benefits of Using Area Rugs
Here are some of the numerous reasons why adding a rug to your home could be a good choice, and how they will help you design your space.
It shields your flooring from harm:

Floors are susceptible to damage from heavy items, furniture, pet claws, and sharp objects, all of which can scrape your floor. Scratches are a big source of anxiety for most homeowners, especially those with wood floors. The greatest answer to these issues is to use area rugs. Rugs absorb these energies and preserve your flooring because they are made of cotton or organic materials like sheepskin or other absorbent materials. Area rugs also improve home safety by providing the ideal landing cushion, decreasing slips, and injuries. If you have young children who frequently play with their toys in the house, adding area rugs can help protect your floors from damage while also preventing injury.

Noise abatement:

Area rugs offer a sound-deadening effect, dramatically reducing noise in your room. The majority of noise in homes is generated by vibrations generated by walking on hard floors, which are absorbed by carpets or area rugs. Area rugs absorb noise from the air, resulting in a calmer space. Do you have echoes in your rooms? Because hard flooring does not absorb sound as well as rugs and carpets, this is the case. By putting down a rug, you can hear the difference. Area rugs are a significant benefit for families and pet owners, particularly if you have downstairs neighbors. Having a calmer place allows you to relax, study, and sleep more easily.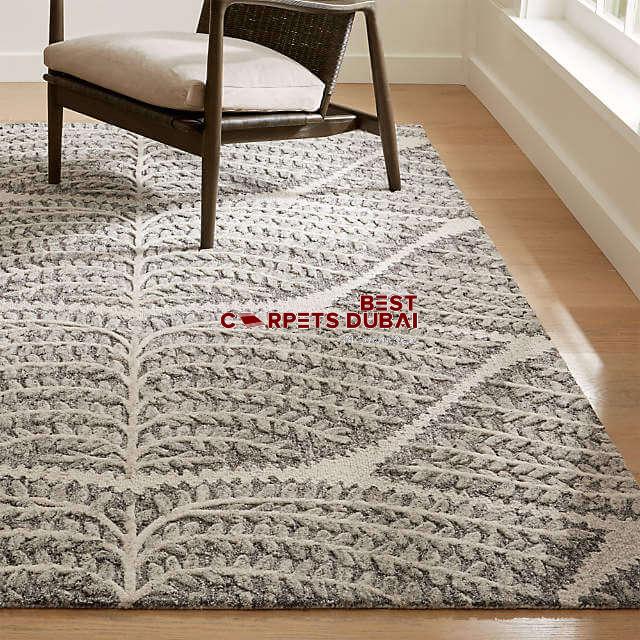 Comfort: If you don't like wearing slippers and strolling around the home in them, consider adding area rugs to your floors. Carpets and area rugs are known to be softer and more comfortable to tread on than hard flooring. Because of their softness, area rugs and carpets are flexible, allowing them to absorb the impact of your footsteps. You can avoid foot issues that are common when you stand for long periods of time by alleviating your body's pressure. Furthermore, area rugs make living rooms feel cozier, inviting, and comfy, and they create a pleasant environment in your home.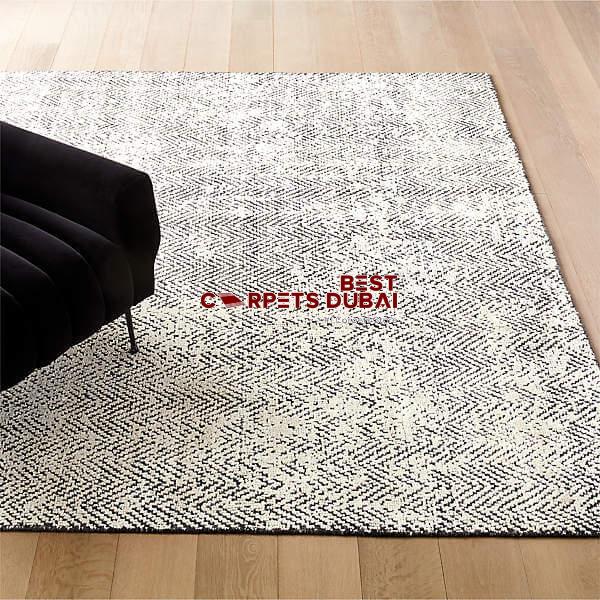 Why Choose Best Carpets Dubai? 
Welcome to Dubai's greatest carpets! We take pride in providing you with pleasant service and expert guidance and high-quality area rugs. We can offer a comprehensive choice of carpets to fit your budget as an independent merchant. Fitting is done by excellent, long-serving fitters whose work we completely guarantee. These are just a few of the things you'd expect from a business that prides itself on excellent customer service and low rates. Most importantly, we will make every attempt to provide you with a fantastic new floor, and we will not be satisfied until you are completely satisfied with our service.
Because our area rugs come in a variety of sizes, shapes, colours, textures, and designs, there is no better way to make a statement about your house than by using them.