Best Quality Persian Rugs
Everyone is aware of the expense of Persian rugs and being luxuriant in a space. In ancient as well as modern times, Persian rugs or carpets were one of the most well-known symbols of riches, elegance, and quality. Persian rugs have long been admired for their beauty and exceptional craftsmanship by antiquities experts and collectors. Nowadays, everyone looks for one or two expensive pieces of decor or art to amplify their house or space.
And as carpeting is a significant part of interior design, choosing premium-quality Persian rugs is an excellent option for home. Best Carpet Dubai provides all types of carpets and rugs for you. Our Persian rugs are handwoven in the antique style for you to select with delicate designs and patterns of luxury. Read further to learn about the Persian rug's history, facts, and elegancy, with the benefits of purchasing it for your home!
Overview 
Persian rugs have been used for centuries in Iran and now worldwide. These carpets and rugs are handwoven with attention and detailing to unique designs and patterns, making them expensive. Families used to use Persian rugs to symbolize their royalty.
Facts about Persian rugs
Persian rugs hand woven take both

expertise and consume time to make;

the most exquisite of these rugs might take months, if not years, to complete. That makes them more

expensive

than any other rugs.

Persian rugs are art pieces with

luxury and royalty

for your interior. You can use it as the centerpiece of the living or in front of the bed. The antique design and pattern seek the attention of guests and visitors and mesmerize them.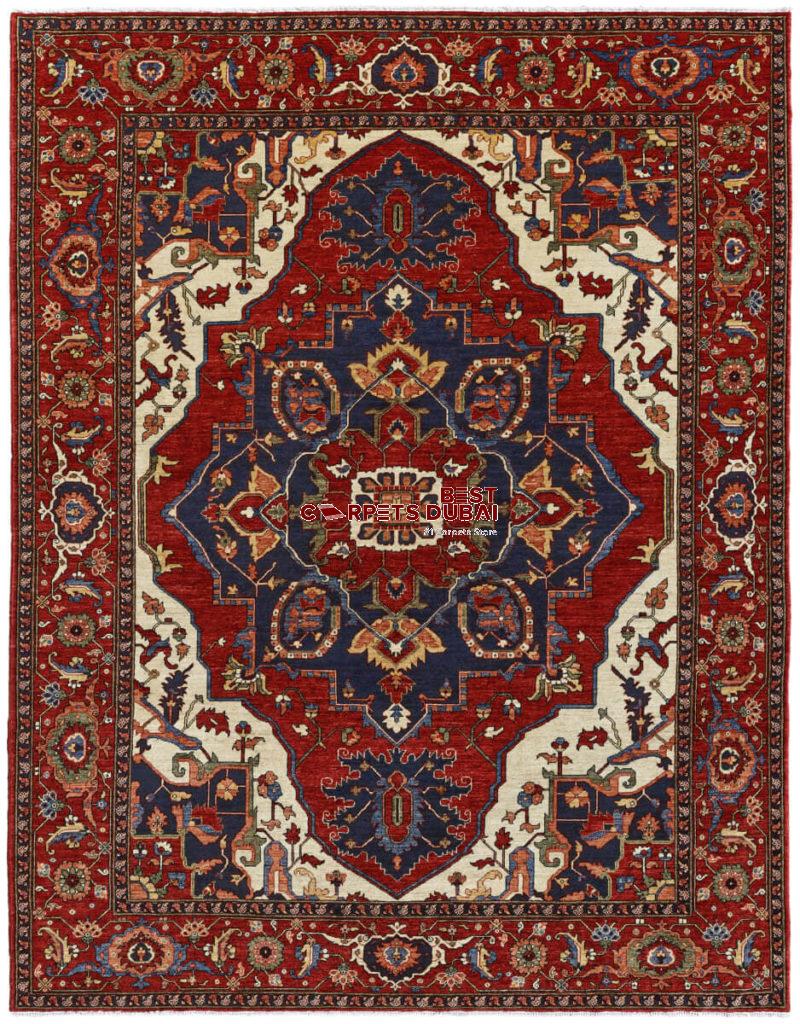 Persian rugs are significantly better for natural surroundings, which means they are

environmental – friendly compared to modern ones

. They're comprised of

naturally sourced dye and fabric

, and they're

less combustible

than modern synthetic fabric rugs, but they also emit far fewer allergens. This is one of the reasons they have a long-term benefit and a good reputation as a brand name for rugs.

Original Persian rugs will have a smooth base with a mirror reflection of designs and patterns

on both surfaces. To find a real rug, a synthetic or fake Persian rug usually have mesh on the backside of it. The synthetic material is joined with netting.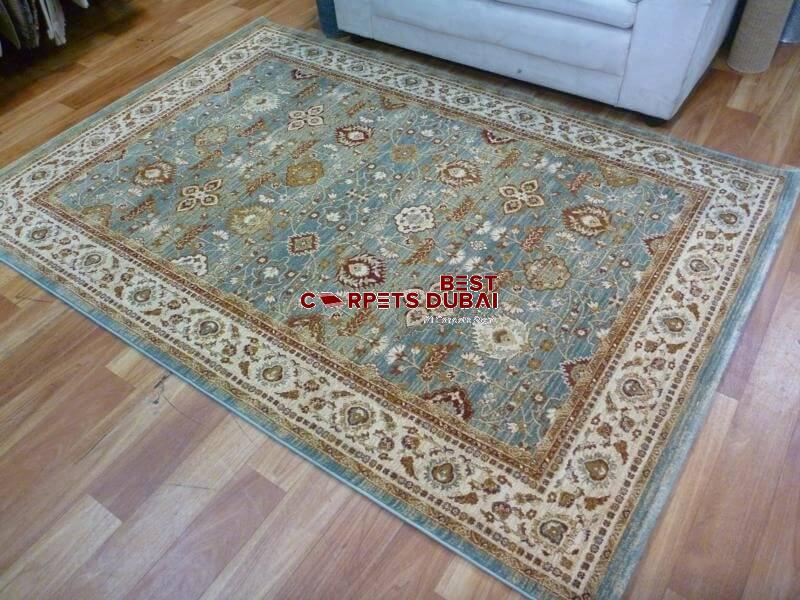 Why choose Persian rugs by Best Carpets Dubai?
Persian rugs often referred to as Oriental rugs, have provided many options for accentuating living areas. These rugs have evolved into utilitarian works of art because of their elaborate designs and rich, enticing colours. Persian rugs have been used to decorate both floors and walls for millennia. They not only bring long-term, durable benefits to the home, but they may also be valuable assets that appreciate long-term investment for generations if maintained with care.
Best Carpet Dubai has exceptional quality, durability, versatility, and visually appealing designs and patterns of rugs. You can get antiques and luxury for your home at a reasonable price. We ensure products have the quality and requirements to provide our customers with satisfaction from their investment. Go through our website for more premium and affordable products and services at your doorstep.